020 - Office Dress Code (Part 4/4)
(Continue from project upgrade from Part 3)
31. Stay inside the lines: Cords is as comfy as jeans and more chill than trousers.
Style 4 Gents: Always explore your options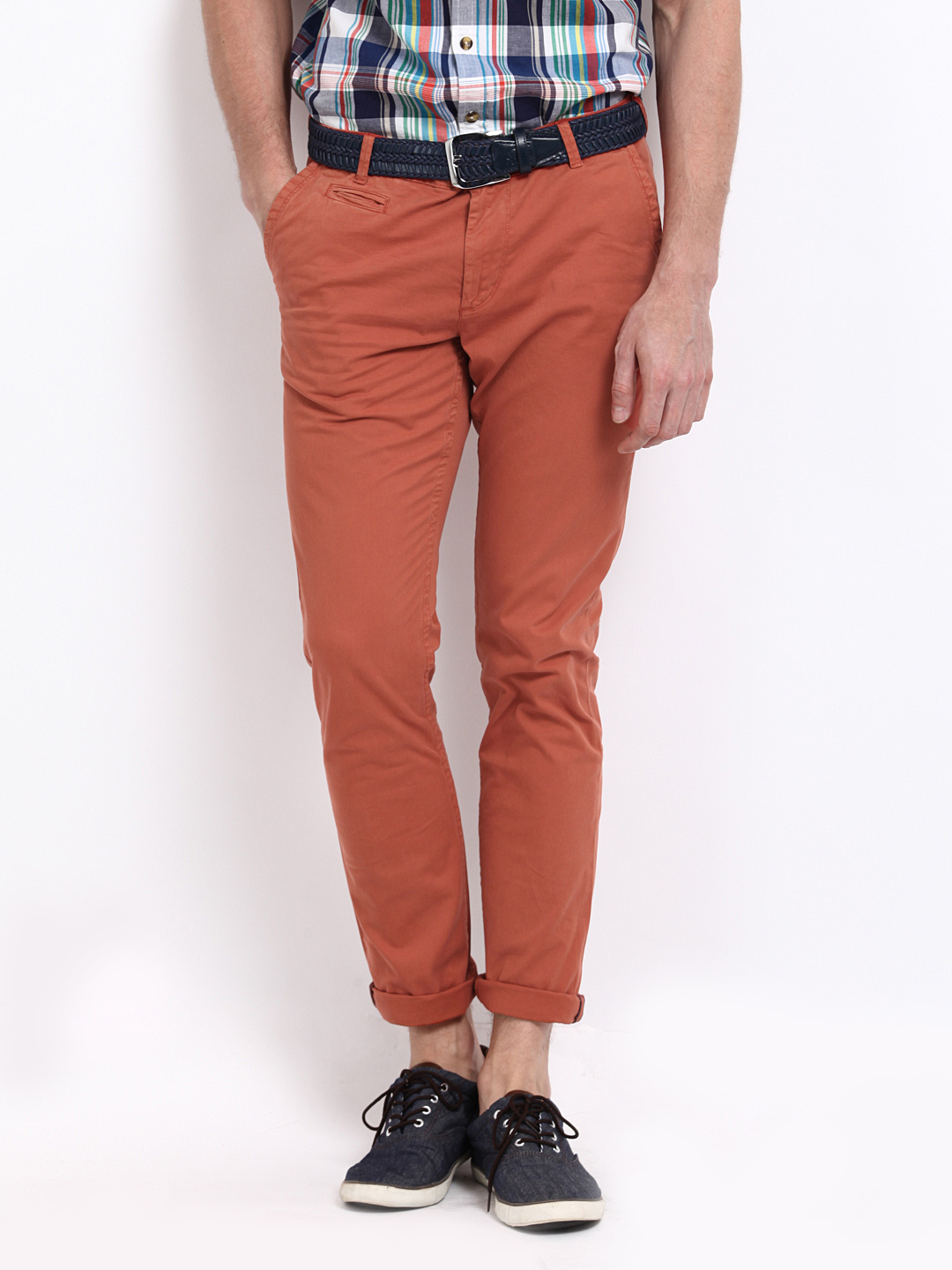 32. Leather low top sneaker, no busted running shoes.
Style 4 Gents: When in doubt, always black shoes, no sneakers. Leather material is the closest level to your regular dress shoes. Keep it plain.
33. Just because your co-worker is wearing a nice suit doesn't mean he has a job interview.
Style 4 Gents: Although he is likely to get hired if he knows how to dress it right on the daily basis.
34. The all purpose tie knot - The four in hand
Style 4 Gents: I was raised to tie the double but sure this will work.
35. 63% of men with significant others let their better halves buy their work clothes for them. At least have an opinion.
Style 4 Gents: Generally consensus is, your style is bad. You don't care about it until someone step in your life. However, the modern society says, it is still sweet to let the person decide for you. But you should not be clueless. Your style defines yourself, so when you dress stupid, blame yourself.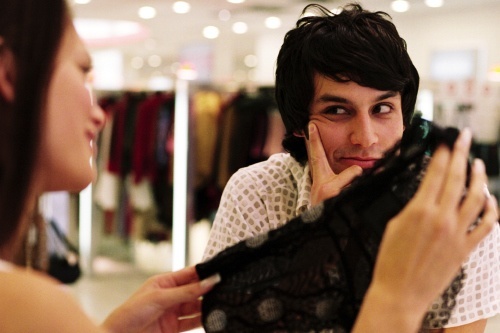 36. Work bags don't have shoulder strap. Leather brief, leather and canvas tote, or even a zip-folio.
Style 4 Gents: Sure it will take a long while before men can feel comfortable carrying a zip-folio walking on the street. There are options for people with different needs. You can still carry a messenger and not look like a high school student. The key? The material. Pick the grown up material like leather.
37. Dress like a boss. Choose wisely from tv inspirations.
Style 4 Gents: Or just follow us.
38. Beware of bosses wearing jeans. He is always your boss, not your pal.
Style 4 Gents: When he dresses down, he is still the guy you always hate. Period.
39. No logos larger than a nickel. Not your belt, your shirt, your gym bag. Even if it's your company's logo. No, especially if it's your company's logo.
Style 4 Gents: If you are still obsessing to show off designers' logo, you are hopeless.
40. Parting advice: The idea here is to dress like the best version of yourself. If the best version of yourself doesn't fit in at your office, then maybe you're in the wrong office.
Style 4 Gents: We believe in the results of enhancing your self esteem and confidence when you show off the best side of you. You will also work hard to live up to the image that you build up for yourself. ALWAYS DRESS UP.
Follow my blog with Bloglovin